THE POTTERY KITCHEN
IS NOW CLOSED
From September we are going to be moving in a different direction.
we shall be running as a monthly Supper Club venue and venue for hire for small private events.
We shall also be doing catering, events and food orders.
All our scones, sausage rolls, quiches, cakes etc can be ordered.
The cafe side will sadly close .. it has been a wonderful five years but it is time for us to change direction.
Thank you for all of your support and custom. It's not stopping it's changing. From lunch to dinner.
For more information please email Jess on jessbudd@mac.com
---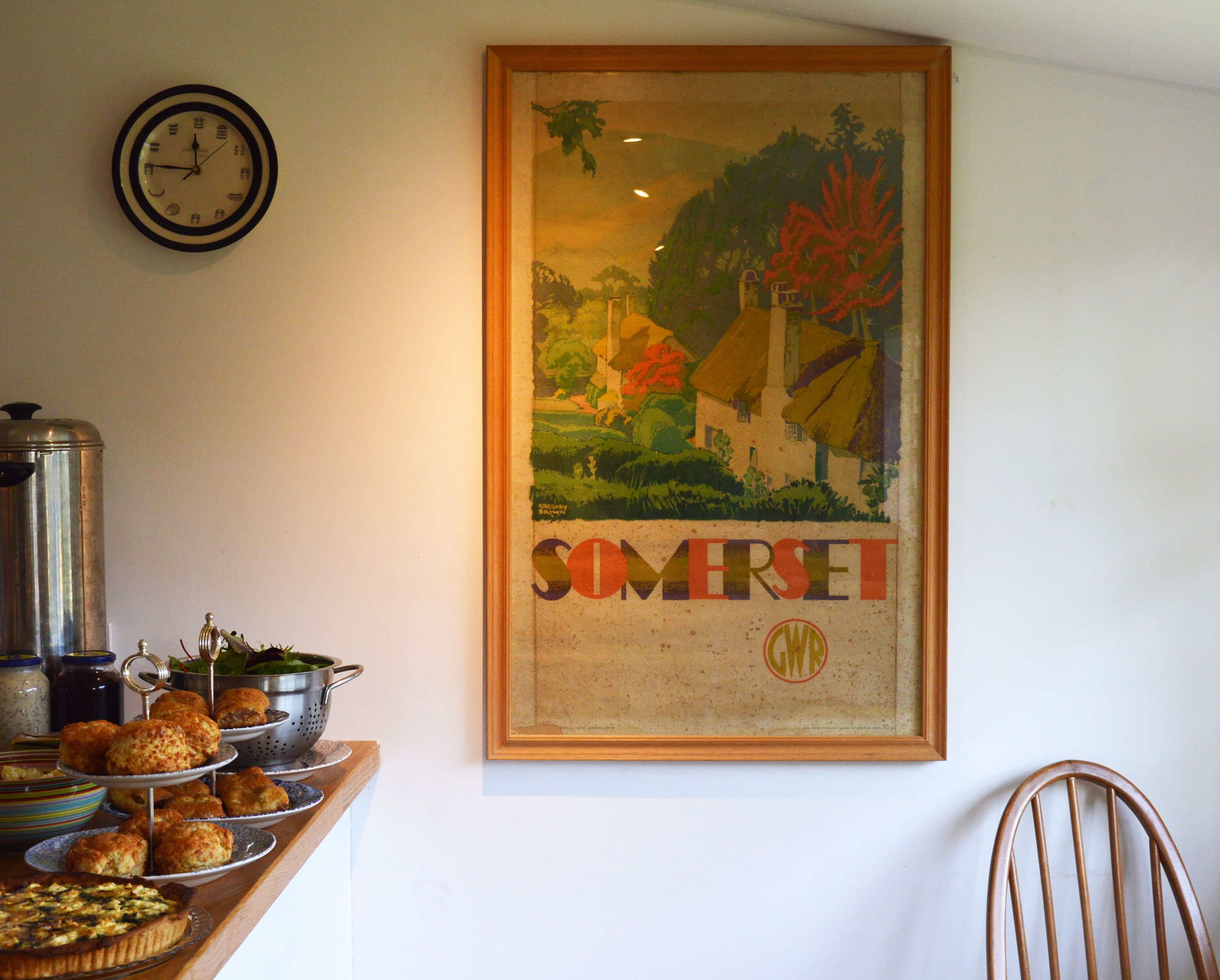 For bookings please contact Jess on 07875315218 or email jessbudd@me.com